Mozambique: President Nyusi alleges existence of gas station owners of Tanzanian origin who use the business to launder money and finance terrorism in Cabo Delgado
Translated from Portuguese. Story published on Monday, 29 August 2022
Lake Oil: Fuel pump that shut down in Beira has Tanzanian connection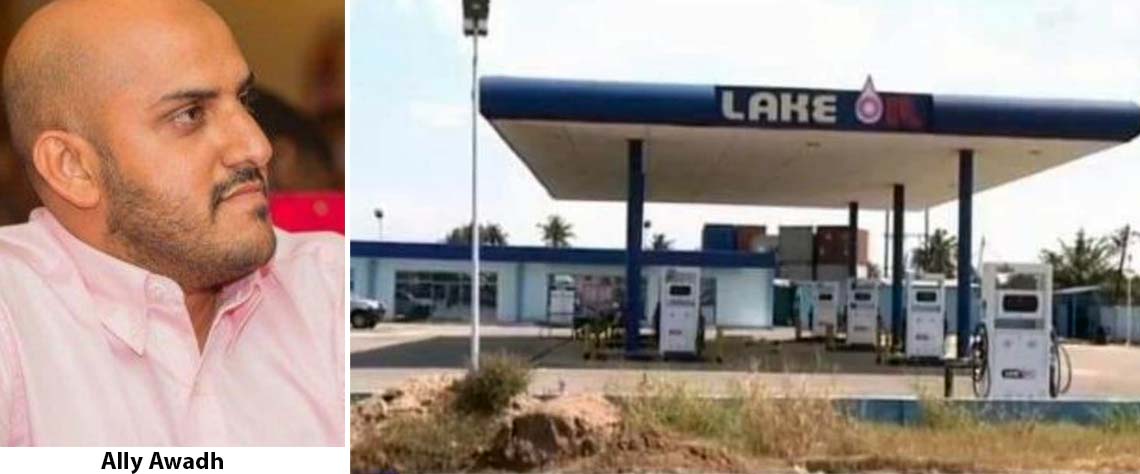 The gas stations that closed in Beira, a few days after the President of the Republic (PR), Filipe Nyusi, denounced the existence of gas station owners, in Sofala, who use the business to launder money and finance terrorism in Cabo Delgado, are of Tanzanian origin.
Lake Oil is part of the Lake Oil Group, from Tanzania, and started to settle in Beira since 2016, when the Government relaxed the legal framework, paving the way for the proliferation of gas stations and an extreme liberalization of the retail sale of fuels, allowing the operation of white line petrol stations, namely not linked to any petrol station that imports.
Over the weekend, TV Sucesso reported that, before leaving the country, the owner had all the trucks removed from the park and closed the gas stations under his authority. Without justification, he left the workers to "god-go".
The Lake Oil Group, founded in 2006 and valued at USD 1 billion, presents itself as one of the fastest growing energy trading and transport conglomerates in Africa, founded, being one of the largest distributors of petroleum products in Tanzania. Its owner, Aly Awadh, is one of the richest men in that country.
Lake Oil Group distributes and markets fuel products in Zambia, DRC, Burundi and Rwanda and has oil storage facilities in Tanzania and the Democratic Republic of Congo. The company also manufactures lubricants and has a pre-mixed concrete segment and operates a fleet of over 400 tanker trucks. It also has commercial operations and gas stations in Rwanda, Burundi, Mozambique, Uganda, Canada and the United Arab Emirates (UAE).
Contacted by "Letter", the President of the Associação de Resendedores de Combustíveis de Moçambique (ARCOMOC), Nelson Mavimbe, referred to having received information about the abrupt closure of Lake Oil's operations in Beira by the media, but added that the group is not part of the Association.
"We also received the information from the press, but Lake Oil & Trans is not one of the 61 ARCOMOC members spread across the country," said Mavimbe. He expressed interest in knowing who are entrepreneurs using the business for money laundering and terrorist financing in Cabo Delgado for due accountability.
This Tanzanian connection of the Lake Group may deepen the suspicions raised by Filipe Nyusi. In some circles, Tanzania has always been seen as a blocking force to the development of Rovuma gas, as the country also has large reserves of the resource in the monetization phase.